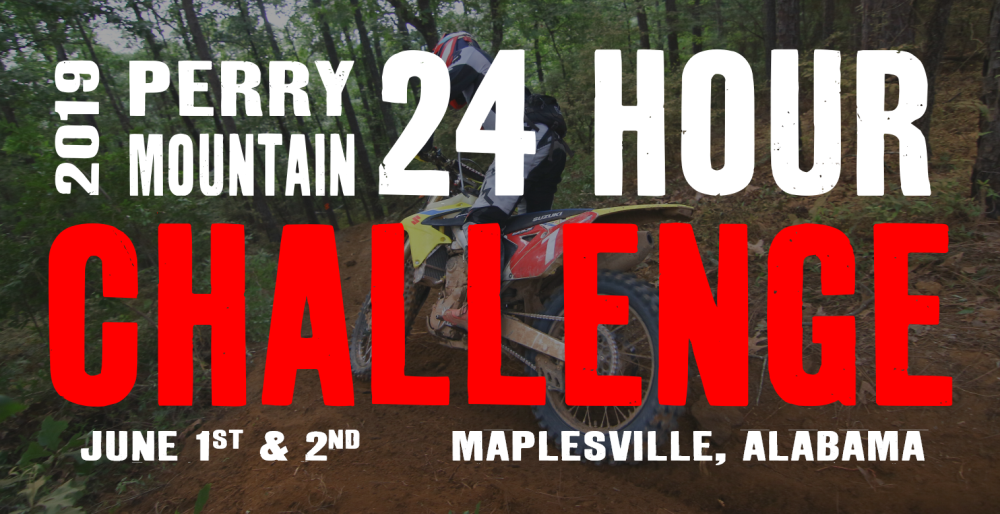 ​​
1) Never ride on the race course!
2) Pit vehicles are to only be used by adults.
3) No speeding in campground or on road to MX track.
4) Helmets must be worn at all times on riding pit vehicles.
5) Please monitor you children and keep them safe.
6) The MX Track will close to spectators at dark.
7) Keep our property beautiful and pick up your trash!
8) Help us keep our public restrooms clean.
9) Chilton County is a dry county. No adult beverages.
10) If assistance is needed, find a PMMC member.
​​